Meet Our Team
As experienced leaders in charter schools, we have first-hand experience navigating the nuances of oversight and governance. Consider us your charter management resource.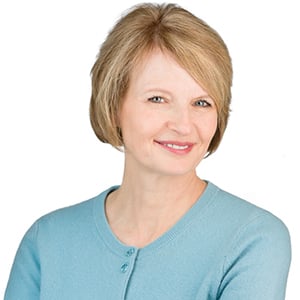 Beth Finch | Founder, Governance + School Oversight
With over 15 years of board management experience, Beth Finch provides boards with the foundational frameworks and systems to operate efficiently. Her experience in charter school development, marketing, facilities, and student recruitment provides another lens for supporting charter schools.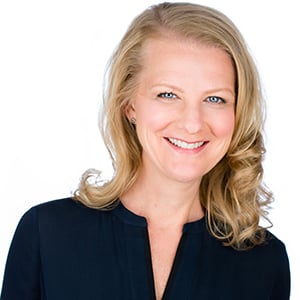 Dana Peterson | Leadership + Strategy
Dana Peterson brings a broad range of experience in charter school development and nonprofit management to the CharterSource team. Currently, Dana serves as the program coordinator for charter school authorizing at the University of St. Thomas.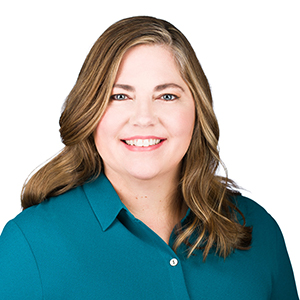 Karen Klinzing | Education Leadership + Policy Consultant
Karen has been engaged in charter schools from various perspectives over the last 20 years in Minnesota. Karen will provide a school leader and organizational perspective and bring her experience in state law regarding charter schools from when she was a legislator and an assistant/deputy commissioner.