Meet Our Team
As experienced leaders in charter schools, we have first-hand experience navigating the nuances of governance and operations. Consider us your charter management resource.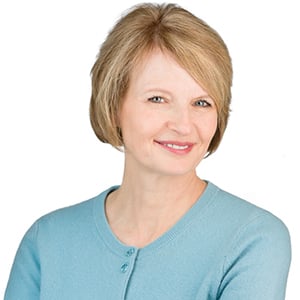 Beth Finch | Founder, Governance + School Oversight
With over 15 years of board management experience, Beth Finch provides boards with the foundational frameworks and systems to operate efficiently. Her experience in charter school development, marketing, facilities, and student recruitment provides another lens for supporting charter schools.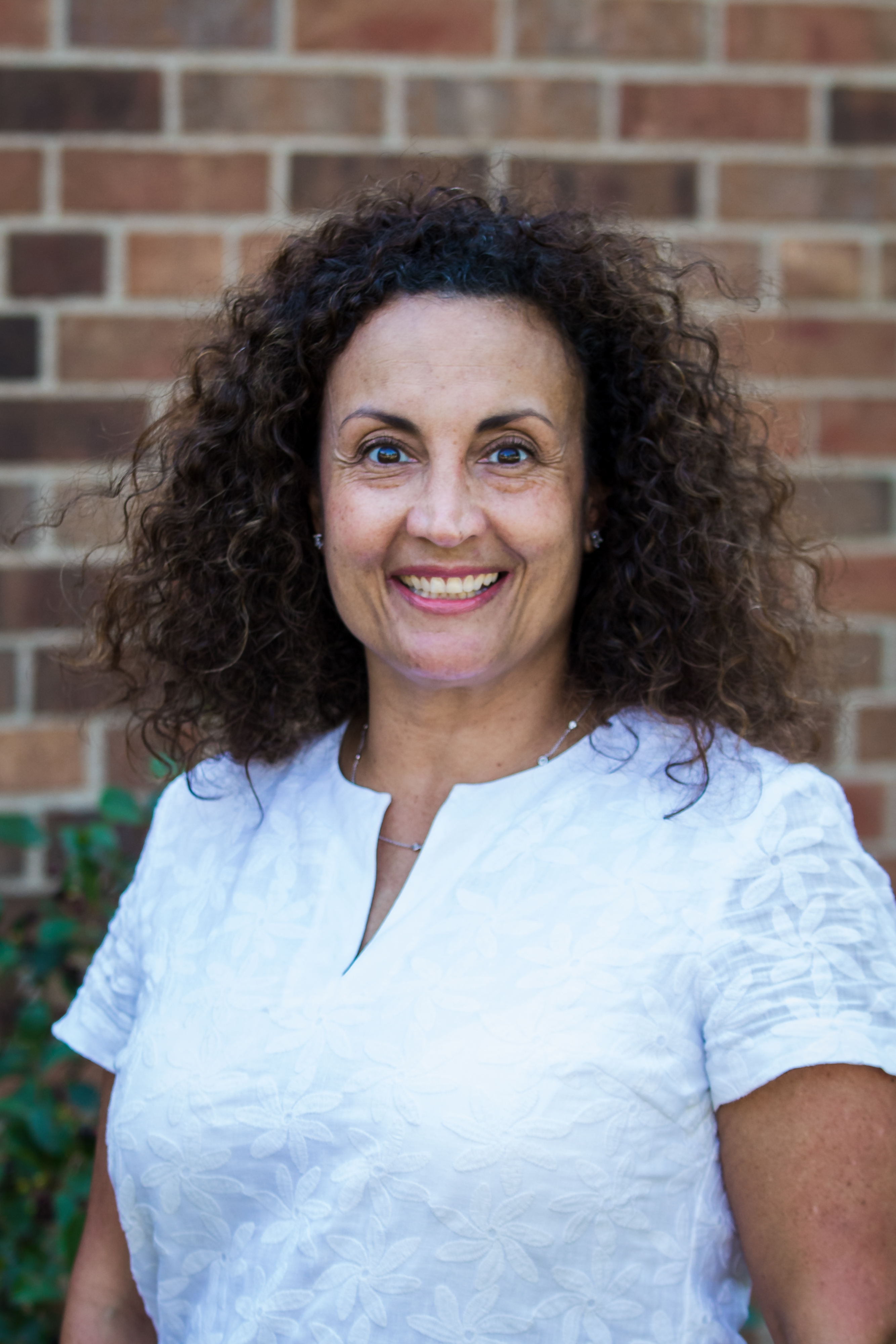 Alison Ford | Governance Consultant
Alison Ford is an experienced fundraiser and board governance coach. Over the last decade, Alison has worked with charter schools to introduce and establish fundraising practices and systems. Additionally, Alison has served as board liaison, development chair, and board member on various work and volunteer nonprofit boards.
Before her work with charter schools, Alison was a higher education consultant and implemented admissions and financial aid systems at Georgetown University, The College of Holy Cross, and Indiana University.
Alison earned a Bachelor's in Education and a Master's in Public Administration with a focus on education policy and school finance, both at Cornell University. As the descendant of a long line of teachers and educators, Alison channels her passion for education to convene key stakeholders, changemakers, and the community to advance educational equity. In her spare time, Alison enjoys spending time with her two adult children, walking her teacup goldendoodle Mabel, gardening, and traveling.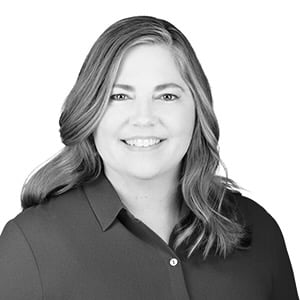 Karen Klinzing | Education Consultant
Karen has been engaged in charter schools from various perspectives over the last 20 years in Minnesota. Karen will provide a school leader and organizational perspective and bring her experience in state law regarding charter schools from when she was a legislator and an assistant/deputy commissioner. She has participated in the development and legislation of charter school law and policy.
Karen, from her former position as Assistant/Deputy Commissioner at the Minnesota Department of Education, also has executive experience applying and enforcing charter school policy and working with charter school boards. Karen has been a board liaison to many statewide boards and has been a school leader in two distinctly different charter schools; as upper school director in a K-12 suburban charter school of 1200 and as executive director in a K-6 inner city school serving 180 students. She has a strong grasp of what boards need to know from the legal and school leadership perspective.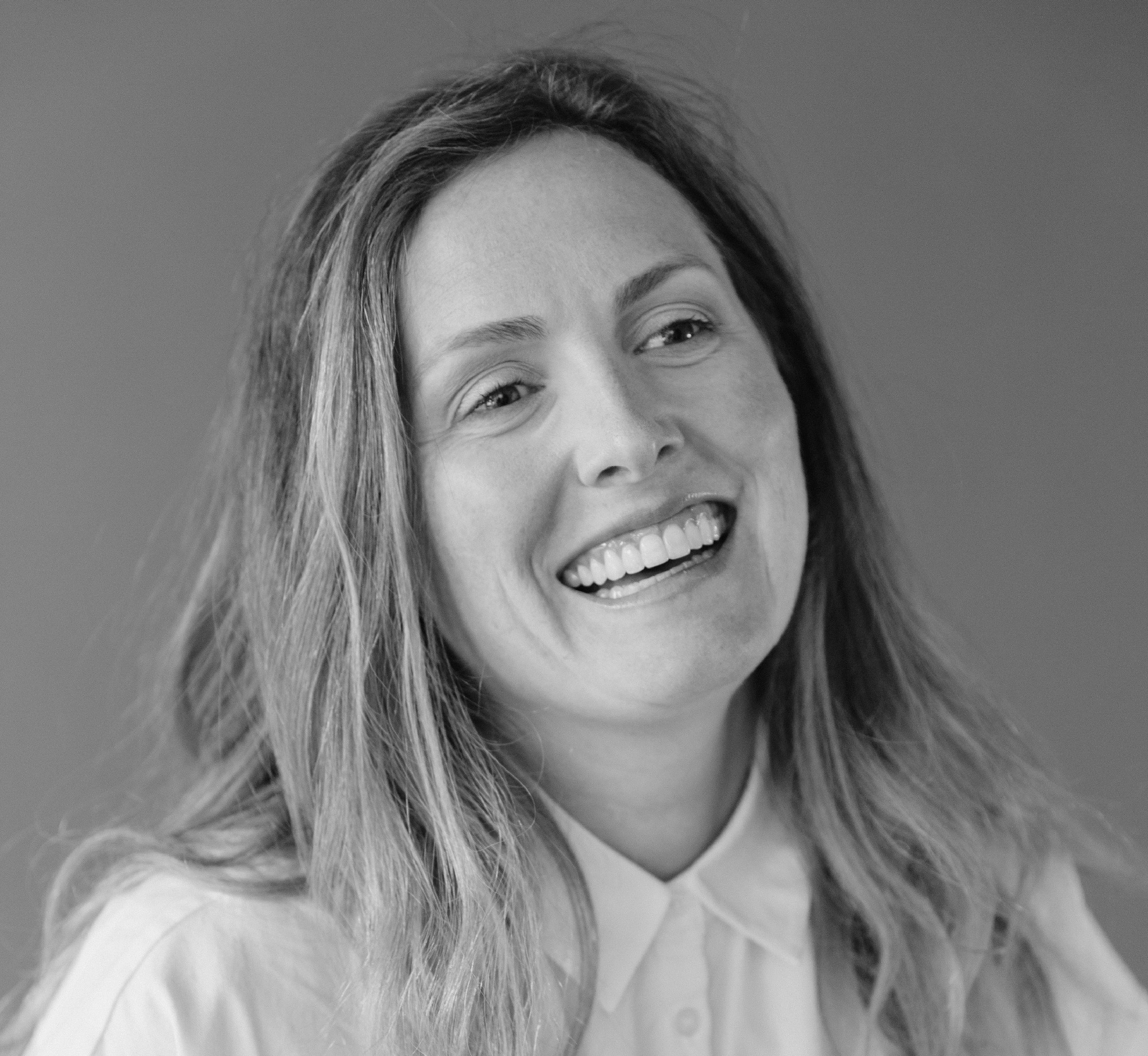 Sara Griffin | Education & Operations Consultant
Sara is a career school operations professional and educator with 14 years of experience in K-12 schools. Sara spent nearly ten years with Uncommon Schools, a charter management organization based in New York City, until her departure in 2022. During her time at Uncommon, she served as an Associate Chief Operating Officer, a school-based Director of Operations, and upon moving back to Minnesota in 2017, in Director roles focused on network wide strategy and operations. Prior to Uncommon Schools, Sara taught first grade in the New York City Department of Education. Sara earned a Master's degree in teaching from Pace University and a Bachelor's degree from the University of Wisconsin. Originally from Eden Prairie, MN, Sara calls the Twin Cities west metro home with her husband and two sons.
Meet Our Board
Our board members have great depth of experience in the charter sector from school start-up entrepreneurs, authorizing experience, to facility development. Their collective expertise helps guide our organizational drive to provide more high quality options for our Minnesota kids.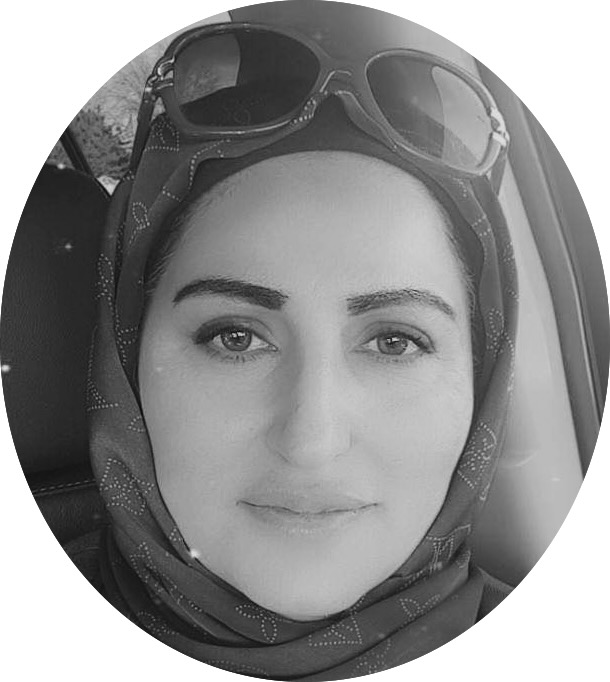 Sawsan Natsheh | Board Chair
Sawsan Natsheh is a highly motivated and dedicated educator experienced in preparing and implementing school start up and improvement plans. Sawsan has over 10 years of experience in the education sector. With expertise in school operations, her experience includes oversight of recruitment,
finance, advancement, and community partnerships. As a co-founder and head of international school, Al Forsan International School, she values the mission of charter schools. She is an advocate for a focus on individual student needs and preparing them for future success. She has a bachelor's degree in Business Administration and
Management from University of Jordan. She also serves as a board member at Global Academy.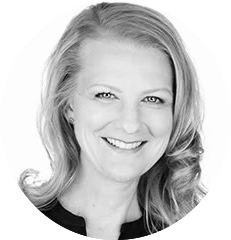 Dana Peterson | Board Secretary
Dana Peterson brings a broad range of experience in charter school development and nonprofit management to the CharterSource team. Currently, she serves as the Assistant Director of Charter School Authorizing at the University of St. Thomas (UST). Previously, she supported the establishment and growth of a K-12 charter school system in Sacramento, CA where she served in a variety of capacities including small school principal, director of operations and director of new site development.
She also managed the chartering process for two new schools and led two schools through successful charter renewals. Dana returned home to Minnesota, initially working as a consultant for education, philanthropic and nonprofit organizations undertaking projects such as the development of charter school accountability plans and the design of a funded program to disseminate charter school best practices.
Dana grew up in Apple Valley, MN. She earned her Bachelor of Arts degree from Carleton College and a Master of Education degree from Harvard University.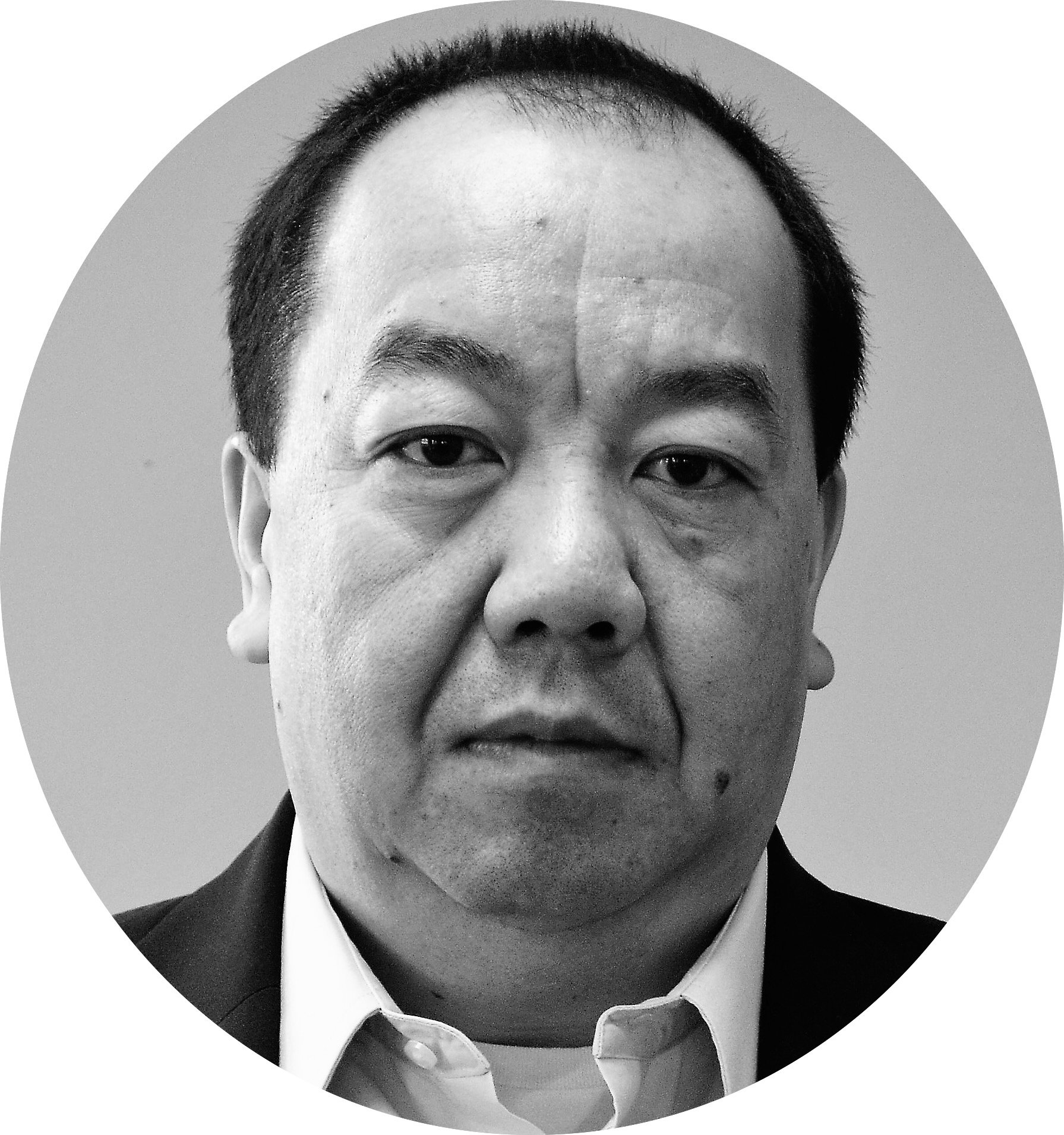 Kou Vang | Board Treasurer
J. Kou Vang became President of JB Vang in September of 2002. He brings with a wealth of experience in finance, accounting, and Investment. Before to joining JB Vang he was Vice President of Commercial Lending and an Investment Advisor for Western Bank in St. Paul, MN. While at the Bank, he managed both a commercial loan
portfolio and an investment portfolio. He was heavily involved in commercial real estate lending and development/construction projects. Prior to joining the Bank, Kou was President of an Asian food importer and distributor. He has held a number of other finance/accounting positions with other organizations. Kou is a graduate of the University of Wisconsin at Madison with a degree in Economics with a focus on financial models.