Our Vision
Our vision is to strengthen and transform the charter school landscape to generate more high-quality options for children. Our mission is to provide scaffolded support and development in governance, leadership, and operations for school improvement.
Starting, leading, and overseeing a charter school is complex. We believe leaders know their organizational contexts and needs the best. We come alongside and partner with you to support, grow, and develop operational and governing systems. Our technology platforms were designed to optimally support high-functioning systems implementation.
Board Chats
Join our team and Minnesota charter leaders as we share out best practices and resources for building a strong organization. We feature local and national experts and allow plenty of time for discussion and questions.
Some of our recent discussions featured: understanding the student expulsion process, managing grievances, succession planning, and managing leadership and board roles and responsibilities.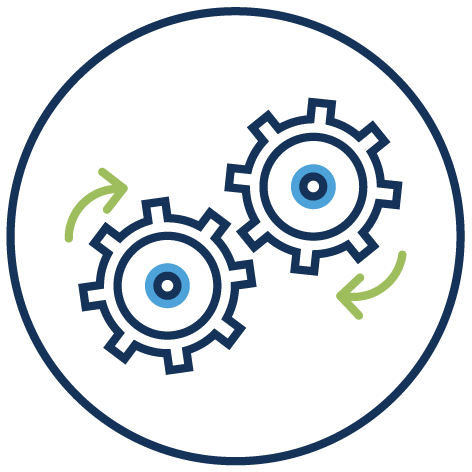 Skills - Planting Seeds for Success
We provide the skills necessary for your charter school to flourish whether training on-site or via our webinar training platform. Watch for our monthly Board Chats to join your Minnesota peers for open Q&A about issues that matter to you.
Includes the state-mandated training for Minnesota Charter Boards.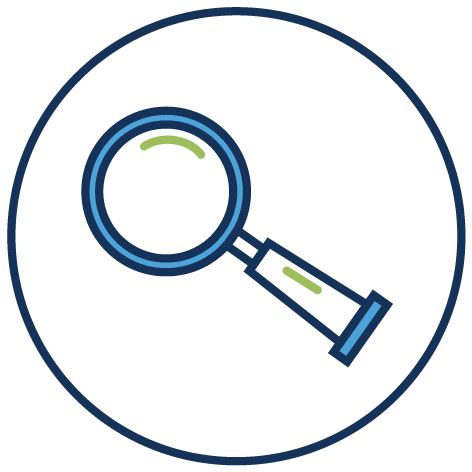 Solutions - To Help You Grow
Our solutions-oriented board management software provides a one sign-in experience that manages all board functions.
From board document management, calendaring, state-mandated training, and over 250 policy samples, process templates, and articles to help guide your board.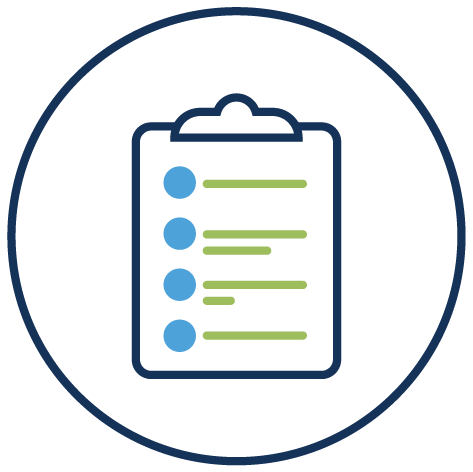 Support - To Ensure Strong Development
The most effective modality to accelerate your leadership development is personalized, one-on-one coaching. Our assessments provide a comprehensive, in-depth study of your governing structure. Together we implement a roadmap for optimizing systems to improve organizational oversight, board performance and engagement.
A Word
From Our Founder
"Being part of the movement to ensure education equity is my passion project. As former Board Chair of KIPP Minnesota and a school founder, I understand
this deeply challenging work but most importantly, the impact it can make for children. For this reason, I founded CharterSource to support and grow high-quality schools.
Whether guiding a new school design team or providing systems to operate more efficiently, our team supports initiatives so leaders can do what they do best – focus on teaching and learning. We lead and partner with the unwavering belief that we can achieve equity for our Minnesota kids."
Global Academy
Aurora Charter School
Cyber Village Academy
Friendship Academy of the Arts
Gateway STEM Academy
Glacial Academy
Hennepin Schools
Hiawatha Academies
LoveWorks Academy for Visual and Performing Arts
New Millennium Academy
Minnesota Wildflower Montessori Schools
Northeast College Prep
Prodeo Academy
Swan River Montessori Charter School
Vermilion Country School
Get In Touch

Address: P.O. Box 25702, St. Paul, MN 55125
Email: charter411@chartersource.org