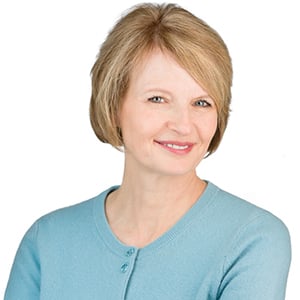 Beth Finch
With over 15 years of board management experience, Beth Finch provides boards with the foundational frameworks and systems to operate efficiently. Her experience in charter school development, marketing, facilities, and student recruitment provides another lens for supporting charter schools.
As a founder of Lake Country Academy, a Pre-K4 through 8th-grade school in Wisconsin, she understands the complexities of leading and building schools. Beth is also the former Board Chair of KIPP Minnesota. As Board Chair for over 5 years, she supported the growth and facility strategy to launch the opening of the KIPP elementary school.
Beth has served on multiple boards including Lake Country Academy, Mounds Park Academy, and Wilderness Inquiry. She served on the founding board of Great MN Schools and continues to serve on the Great MN Schools Advisory Board.
Her passion and cornerstone of her work are supporting schools in the effort to foster opportunity and equality for all students in Minnesota. She is a graduate of the College of St. Benedicts and resides in the east metro with her husband and children.