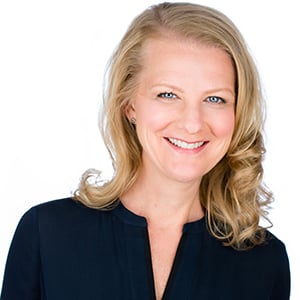 Dana Peterson
Leadership + Strategy
dpeterson@chartersource.org
Dana Peterson
Dana Peterson brings a broad range of experience in charter school development and nonprofit management to the CharterSource team. Currently, she serves as the Assistant Director of Charter School Authorizing at the University of St. Thomas (UST). Previously, she supported the establishment and growth of a K-12 charter school system in Sacramento, CA where she served in a variety of capacities including small school principal, director of operations and director of new site development.
She also managed the chartering process for two new schools and led two schools through successful charter renewals. Dana returned home to Minnesota a few years ago, initially working as a consultant for education, philanthropic and nonprofit organizations undertaking projects such as the development of charter school accountability plans and the design of a funded program to disseminate charter school best practices.
Dana grew up in Apple Valley, MN. She earned her Bachelor of Arts degree from Carleton College and a Master of Education degree from Harvard University.