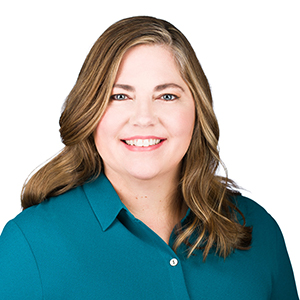 Karen Klinzing
Karen has been engaged in charter schools from various perspectives over the last 20 years in Minnesota. Karen will provide a school leader and organizational perspective and bring her experience in state law regarding charter schools from when she was a legislator and an assistant/deputy commissioner.
She has participated in the development of and legislating charter school law and policy.
Karen, from her former position as Assistant/Deputy Commissioner at the Minnesota Department of Education, also has executive experience applying and enforcing charter school policy and working with charter school boards. Karen has been a board liaison to many statewide boards and has been a school leader in two distinctly different charter schools; as upper school director in a K-12 suburban charter school of 1200 and as executive director in a K-6 inner city school serving 180 students. She has a strong grasp of what boards need to know from the legal and school leadership perspective.